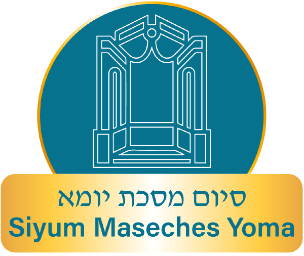 הדרן עלך מסכת יומא והדרך עלן
Siyum dedicated by the Goldberg family in memory of Elliot Goldberg A"H
Yitzchok Isaac Ben Harav Eliezer
Click here to view previous siyumim
WATCH LIVE OR ATTEND IN PERSON
Date: Thursday, July 8th
Time: 8:00 PM Live Stream: 8:00 CDT/9:00 EST
Location: 2910 West Birchwood Chicago Illinois 60645
Join All Daf for a special siyum event in Chicago celebrating Daf Yomi's completion of Maseches Yoma. A brief, inspirational program will include guest speakers and featured videos. A hot buffet dinner will be served.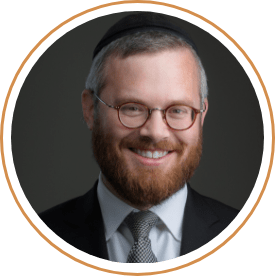 Opening Words
Rabbi Moshe Schwed
Director All Daf, All Parsha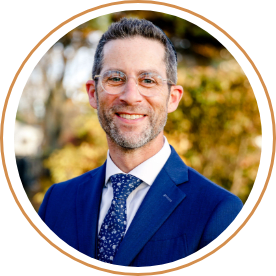 Master of Ceremony &
Concluding Daf Shiur
Rabbi Phil Karesh
Daf Yomi Maggid Shiur Beis Medrash Mikor HaChaim.
Executive Director, Community Projects and Partnerships, Orthodox Union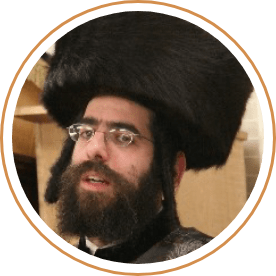 Featured Guest Speaker
Rabbi Efraim A. Twerski
Mora D'asra of Congregation Khal Chasidim
Special Video
Presentation!