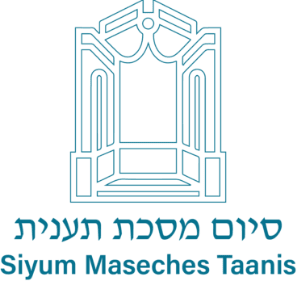 Siyum dedicated by the Goldberg family in memory of Elliot Goldberg A"H
Yitzchok Isaac Ben Harav Eliezer
Click here to view previous siyumim
All Daf and the Englewood community are joining
together to celebrate the Siyum of Maseches Taanis.
Sunday, Dec. 12, 2021, 9:30 AM EDT
SIGN UP TO ATTEND
With the participation of our Englewood Rabbanim and Daf Yomi Chaburos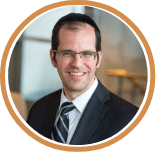 Guest Speaker
Rabbi Aryeh Lebowitz
Mara D'atra of Beis Haknesses of North Woodmere, director of Semikhah at RIETS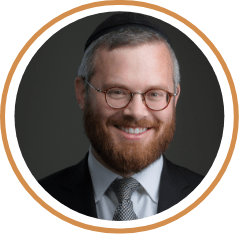 Rabbi Moshe Schwed
Director of All Daf
Rabbi Menachem Genack
Rabbi of Cong. Shomrei Emunah
CEO of OU Kosher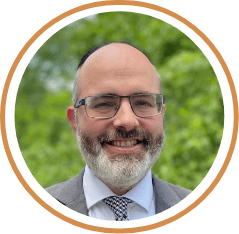 Rabbi Zev Reichman
Rabbi of East Hill Synagogue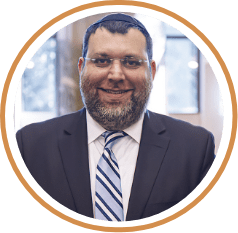 Rabbi Chaim Poupko
Rabbi of Cong. Ahavath Torah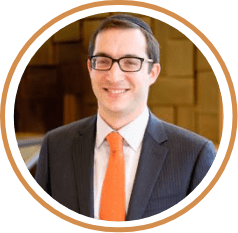 Rabbi Akiva Block
Rabbi of Kehilat Kesher
Live from Ahavath Torah
240 Broad Avenue Englewood NJ
Don't have the free All Daf app yet? Download now!
All Daf is a free Daf Yomi app by the OU with world-class shiurim and features.