Rabbi Rosner Daf B'iyun

Penetrate the bedrock of today's Daf
Daf B'iyun is an all-encompassing Gemara Shiur by Rabbi Shalom Rosner with a base firmly set by the Day's Daf.
Subscribe
View all Shiurim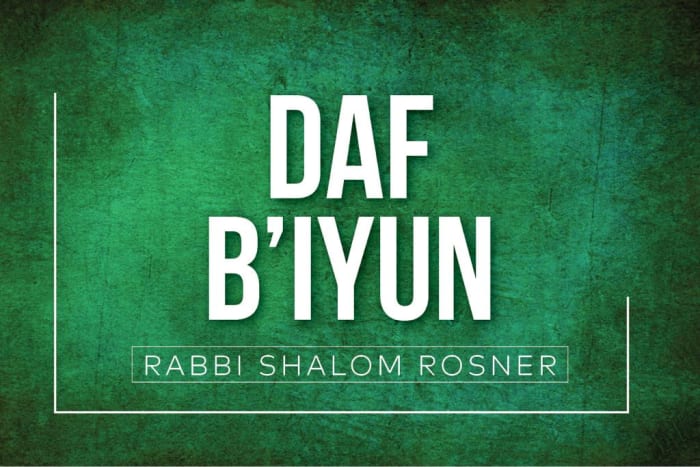 New worlds of understanding gemara are waiting to be uncovered.
Probe the depths of the Daf with Rabbi Shalom Rosner and reach its core.
You'll gain:
The satisfaction that comes with a clear understanding of the inherent depth in each and every Daf
A true sense of accomplishment
An extensive background on each Shas topic
Who is it for?
Daf Yomi Learners with an appreciation for the entire sugya
One learning any Shas topic deeply
One who wants to expand their Torah horizons without the time to do so on their own research